So here it is! I am so excited to support Florence Wilcock, a.k.a. #FabObs Flo to launch her innovative podcast: 'The Obs Pod'.
Flo's padlet helping you browse the key topics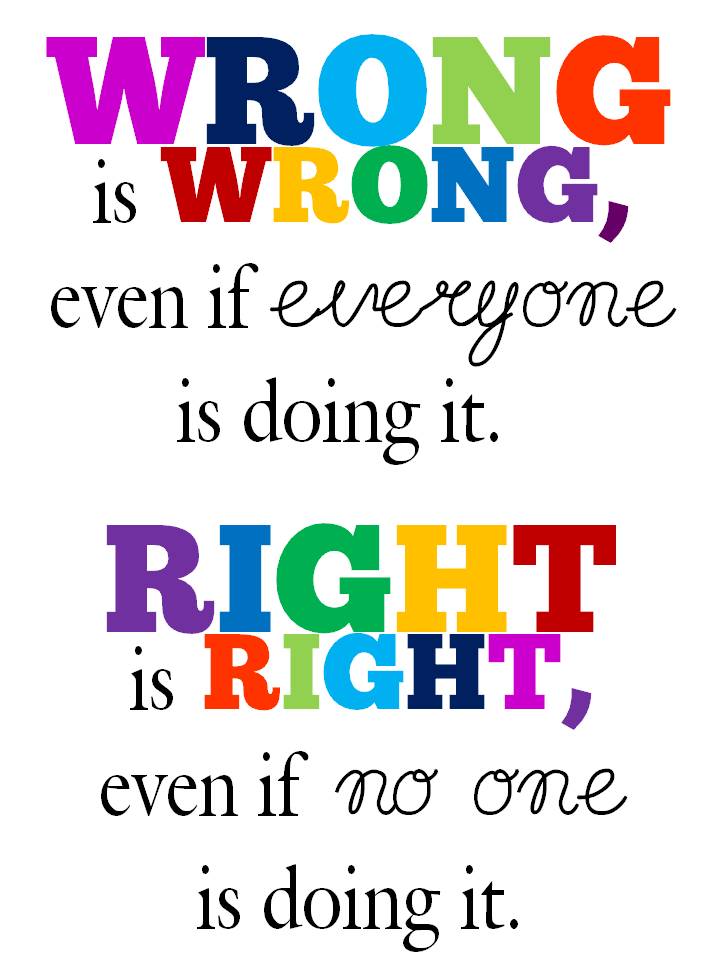 Ever since Flo first phoned me, back in 2014, asking 'if Whose Shoes would work in maternity services', I have been impressed by her person-centred approach, her ability to challenge the status quo and push boundaries and to work WITH women and families. She lives and breathes her powerful 'Wrong is wrong …' mantra.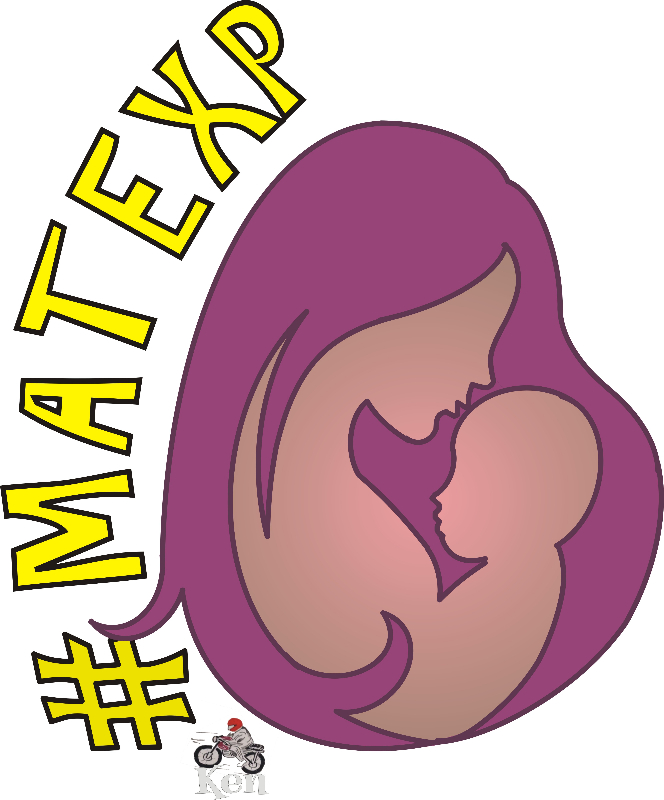 'The Obs Pod' will appeal to everyone who has an interest in maternity services. Everyone will be able to take something away from each episode, due to Flo's wide-ranging experience, gentle reflective style and ground-breaking practice.
Gill Phillips, Creator of Whose Shoes? and co-founder, with Flo, of the #MatExp social movement
As a young Mum who was totally blown away by the inspirational obstetricians who delivered my baby nearly two years ago, I am excited to start following 'The Obs Pod'. The first episode was fantastic; so interesting and captivating. I am sure the podcast will be hugely popular with pregnant women and maternity staff alike, along with so many other people who will find it fascinating to gain an insight into the thoughts and experiences of someone who shares the beauty and intimacy of pregnancy and birth as part of their working life.
Jenny Thirlwall, young Mum and member of #MatExp community,
West Midlands
******************************************************************
One of the things I have enjoyed the most over the last five years of #MatExp is the opportunity to get creative. From being 'just' an obstetrician, I have branched out and added: writer, poet, facilitator, film maker, speaker, campaigner to name just a few new skills.
Gill encouraged me to write a blog. I promised my husband it would be just the one, resulting in a nickname now from Gill 'One blog Flo'. as I have lost count now of how many I have actually written after dipping my toe in the water.
I've enjoyed making Steller stories after a quick demo on a train journey, particularly our #MatExpAdvent series and my Nobody's Patient monthly project reports. I have made videos, my contribution to our series for #MindNBody launch being one of my favourites, reading my poem 'Reassured'. All this is alongside my day job and I find these creative outlets re-energise me, develop me and feedback into my day to day working in maternity care.
In December, I was lucky enough to meet Natalie Silverman @FertilityPoddy at RCOG women's network meeting in Manchester. https://www.thefertilitypodcast.com/ She talked enthusiastically about podcasting. She made it sound both interesting and achievable. Something that wasn't too challenging but that might reach a different audience. She was inspiring and willing to offer advice. I went home enthused.
I spent the next couple of months thinking and exploring, I decided I have things I would like to share. Adam Kay's book 'This is going to hurt' has been a runaway success, but I want to voice a different perspective of the maternity world. One that would be accessible to women and staff alike. One that might ignite change and action as well as entertain. So, I have rolled up my sleeves, listened to a podcast series on making a podcast, taught myself the lingo, attempted the editing and technical bits and loved every minute.
So here goes, I am launching my next adventure:
The Obs Pod.
I hope you enjoy listening as much as I am enjoying making it!
Flo
Here are the episodes so far and new ones will automatically be added here. If you wish to access the programme notes Florence refers to each week, find the episode you are interested in on The Obs Pod (buzzsprout.com):